6 tags
6 tags
Watch
Ta-ku feat. JMSN - Make It Last (Official Music Video)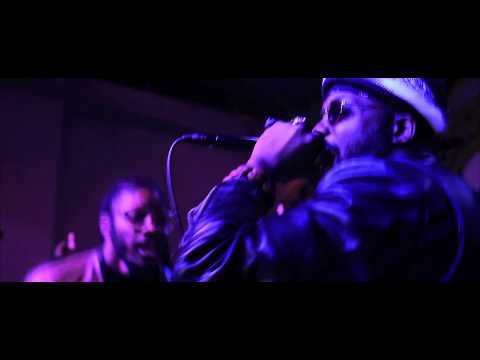 5 tags
Watch
soulection: This track is heat! Never heard of Nick Wisdom until right now, but we are definitely going to keep our eye on him! Make sure you DOWNLOAD the full release that this remix is on!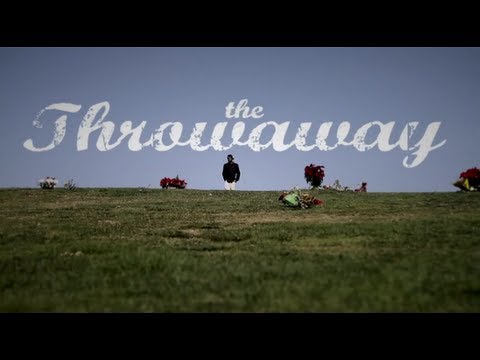 3 tags
3 tags
2 tags
3 tags
Watch
 Atu.
2 tags
Watch
3 tags
Daley - Those Who Wait (Download) →
Watch
Treat your ears right. Listen to this album.
5 tags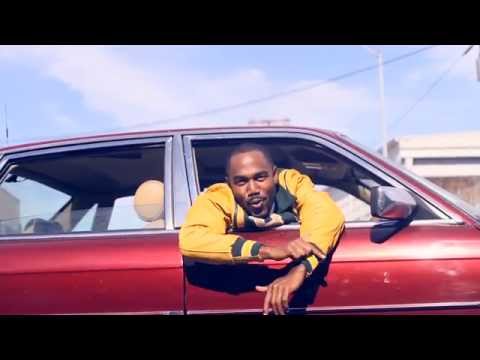 1 tag
13 tags
4 tags
3 tags
5 tags
5 tags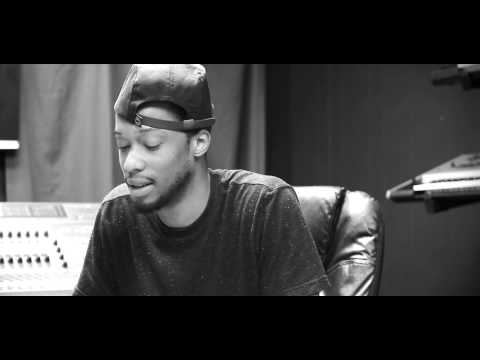 5 tags
4 tags
4 tags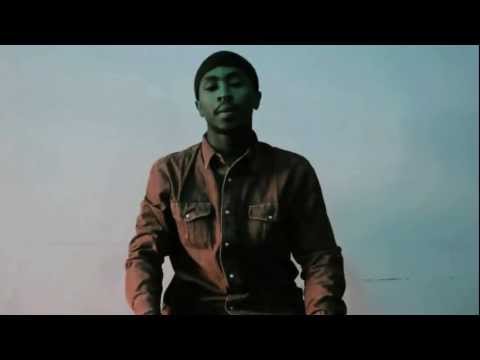 6 tags
3 tags
7 tags
1 tag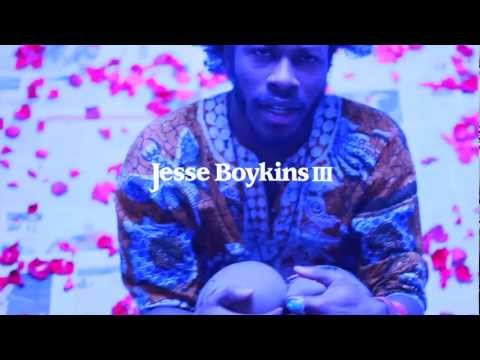 2 tags
4 tags
Watch
Hell's Angel by Thurz ft. B.J. The Chicago Kid
4 tags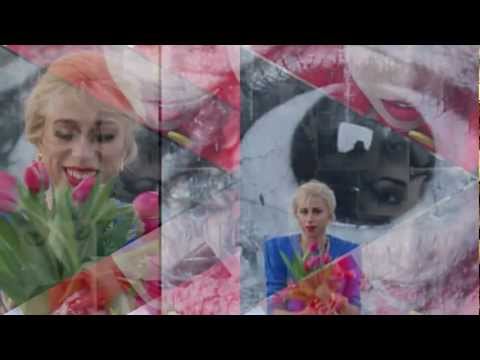 6 tags
Watch
dope show..we had end of April Project Live with Roc Nation's Artist Bridget Kelly & B.J. The Chicago Kid hosted by Thurz special guest performance w/ Kendrick Lamar & B.J. the Chicago Kid
4 tags
2 tags
Watch
4.29 PROJECT LIVE LA - B.J. The Chicago Kid x Sex x Money x Sneakers
1 tag
2 tags
2 tags